MONITORING PLANS
Choose the plan that suits your needs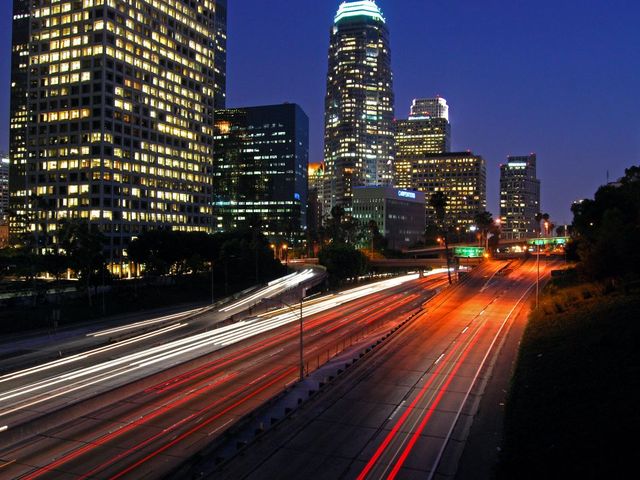 Our Plans adapt to your needs and budget
The control and management of your fleet is just a click away
It is time to work with the most powerful platform for monitoring and managing fleets, with 21 exportable reports, 20 alerts of functions via mail, views of different maps, multi-user configuration with access levels. vehicle maintenance module, route management module, driver control through Ibutton RFID, control of vehicle use with Ibutton, and there is much more.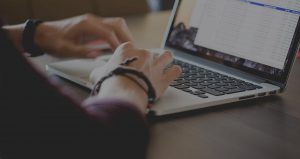 WE ARE LOOKING FOR SALES AGENTS IN YOUR CITY
Special plans with self-administration.