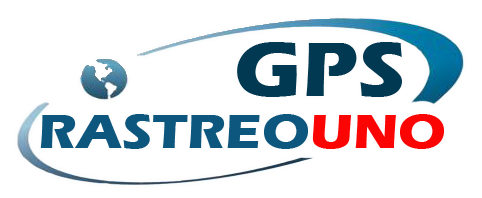 SATELLITE TRACKING PLATFORM IN REAL TIME
INTERNATIONAL COVERAGE
Control your vehicle fleet, now it's easier!
Real-time monitoring – Alerts – Reports – Optimization of routes and much more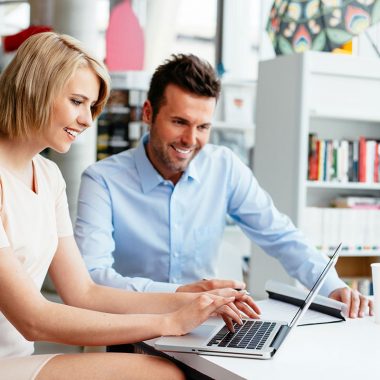 Web Monitoring
Login to your account from any device, Smartphones, Tablets, Personal computers, from anywhere in the world, online platform without installing software.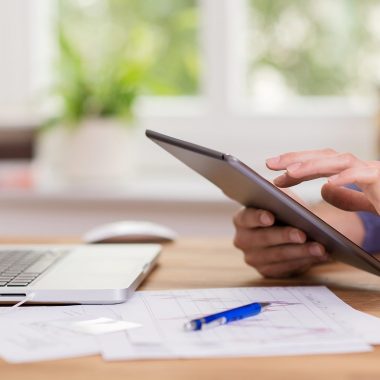 Online Reports
Exportable reports, Administration module for each vehicle and driver, Maintenance and Services Module, Route history with map reproduction.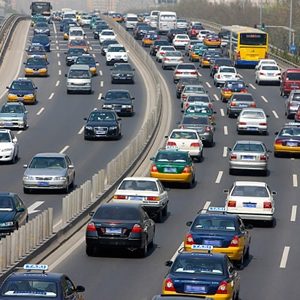 Improve your management
Reduce costs, Save Fuel, Optimize times and processes, Minimize risks by reinforcing the safety of your personnel, Vehicles, and Merchandise.
Everything you need to Manage your Fleet
Server in the Cloud 99.9% Uptime, intuitive platform easy to use
REQUEST A QUOTE
SERVICES
Configurable Modular Platform
Allows you to configure user access level, Activate or Deactivate functions, Configure alerts via email, Schedule authorized driver with Ibutton, Scheduled reports, Optimize routes, Create Fleet Maintenance Guideline, Schedule Vehicle Use Restriction.
REQUEST A QUOTE
MORE THAN 550 MODELS OF GPS DEVICES
AGPS-AMIT-AMT-AMWELL-ANBTEK-APK_COM-APLICOM-AQUILA TRACK            ATRACK-AUTO LEADERS-AUTOFON-BCE-BENWAY-BITREK-BOFAN             BS TECHNO TRONICS-C2STEK-CALAMP-CANTRACK-CAREU-CARRIDEO-CASTEL-
Know our Company
We are a company with years of experience, with an area of Engineering that allows us to be at the forefront of Fleet Control and Management services.
More than 10 years guarantee us-
Our Advantages
BETTER FLEET MANAGEMENT
100%